It's my last few days here and the feeling is bittersweet. I have had a good getaway and I love the fact that I have not had to drive at all. To be honest, even though Hanoi traffic is crazy, they still get from source to destination in pretty good time. There is no crazy sitting in traffic, not knowing what time you will reach your appointment or work. That is the good thing.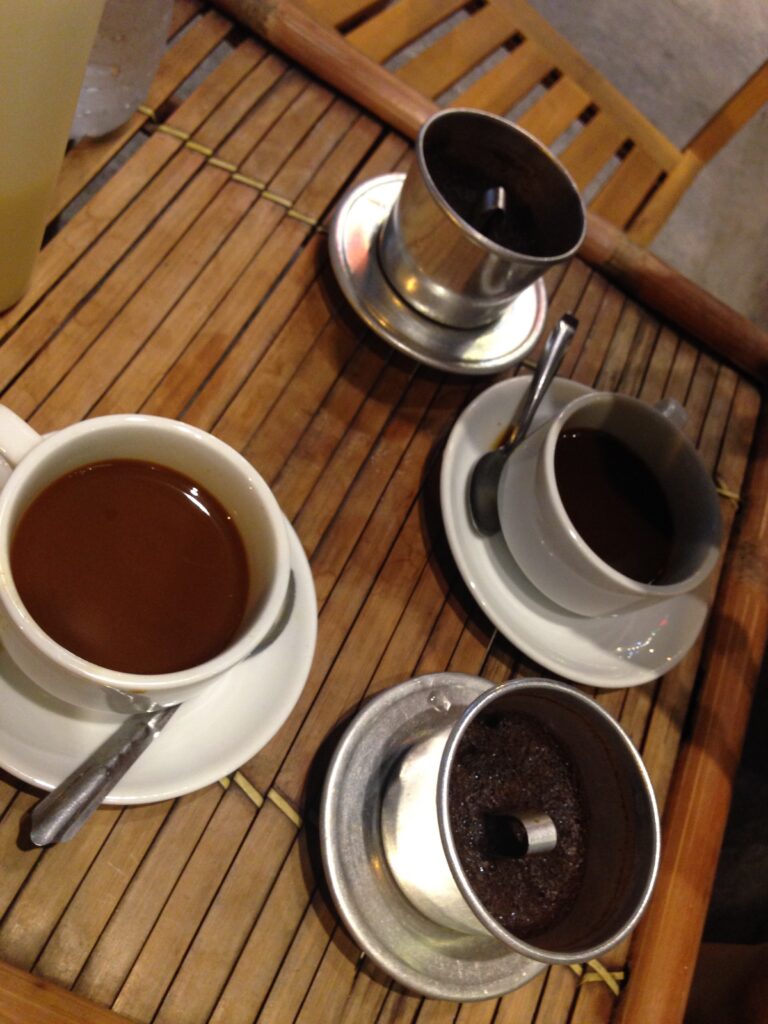 After Tam Dao, we moved from the university quarters to the hotel. Both are in the same district. While living in the university has its charm, it is a lot less hectic where the hotel is. The day after our arrival, we decided to take a walk down to Lotte Mall, which has a tall tower where you can see almost all of Hanoi.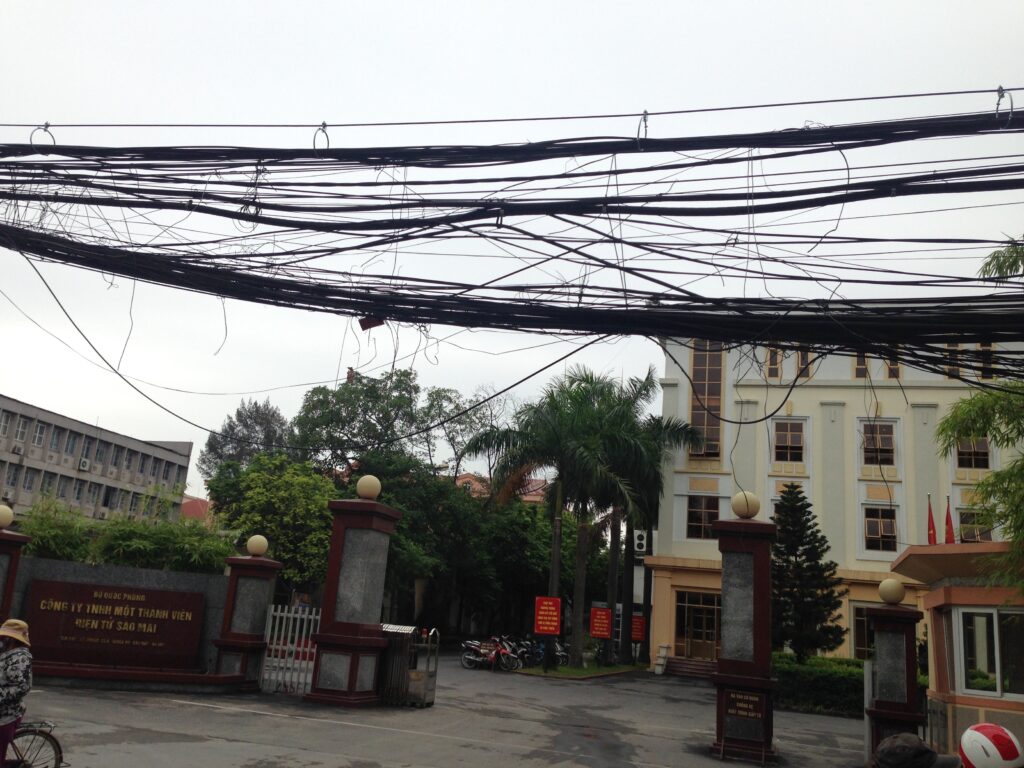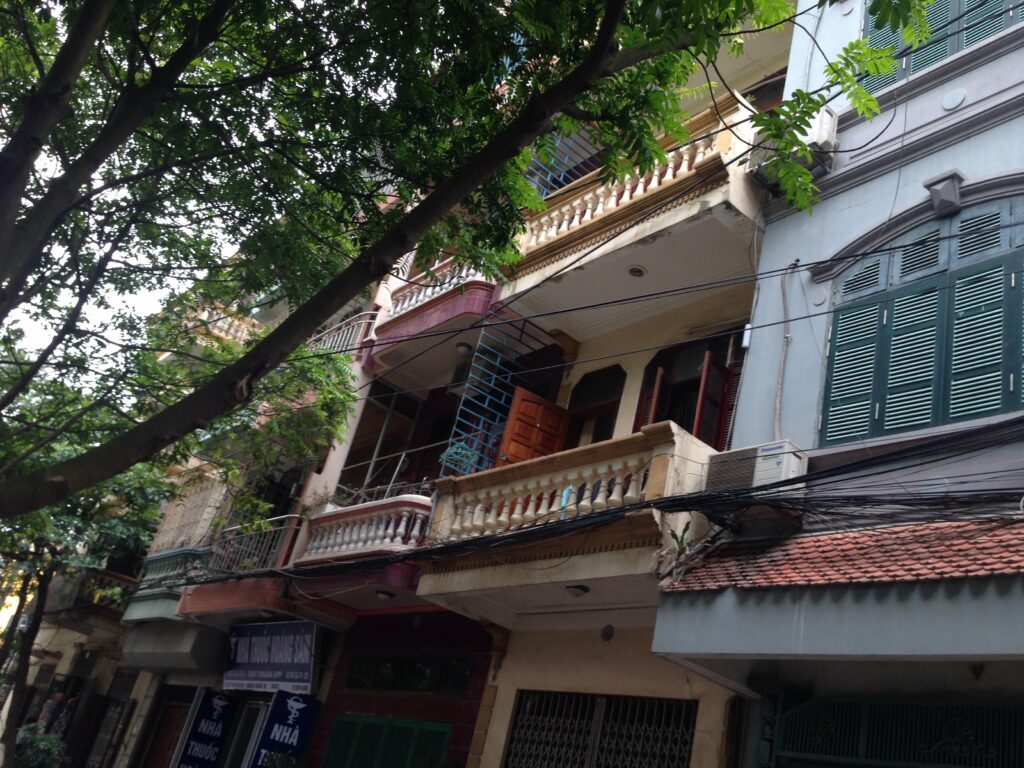 Then we headed off to an animal park nearby. Okay, animal rights aside, it was at least something to see. I love the elephants, but there were a host of other kinds of animals to see, such as playful bears, deers, hippos, monkeys and apes, plus a variety of birds.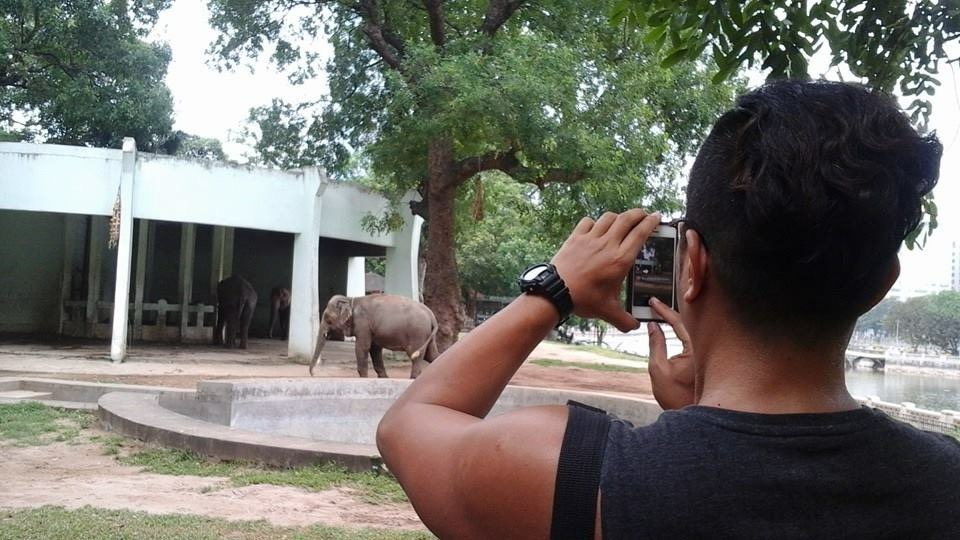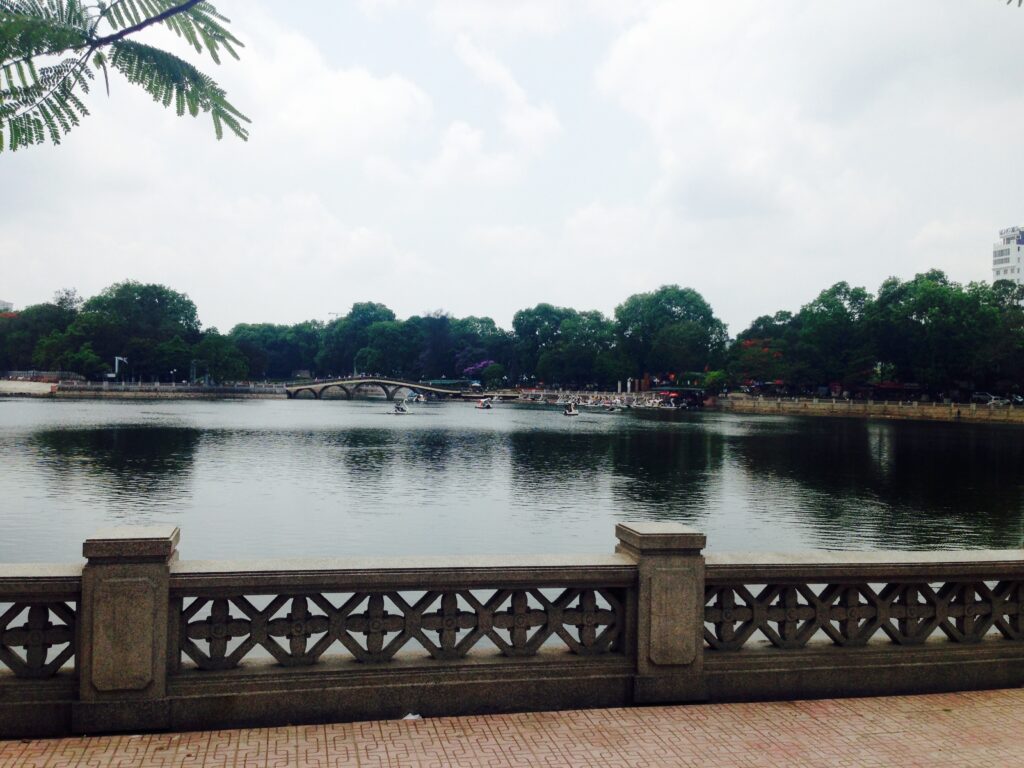 For me, one of the highlights after the animal park was the walk in the mysterious alleys of Hanoi. The tall skinny shops and houses were like anything I have experienced in Asia. The interior of tall and thin buildings are not particularly conducive for the heat of this country, in my very humble opinion. I can only imagine that it is a legacy of the French colonisation. What are your thoughts?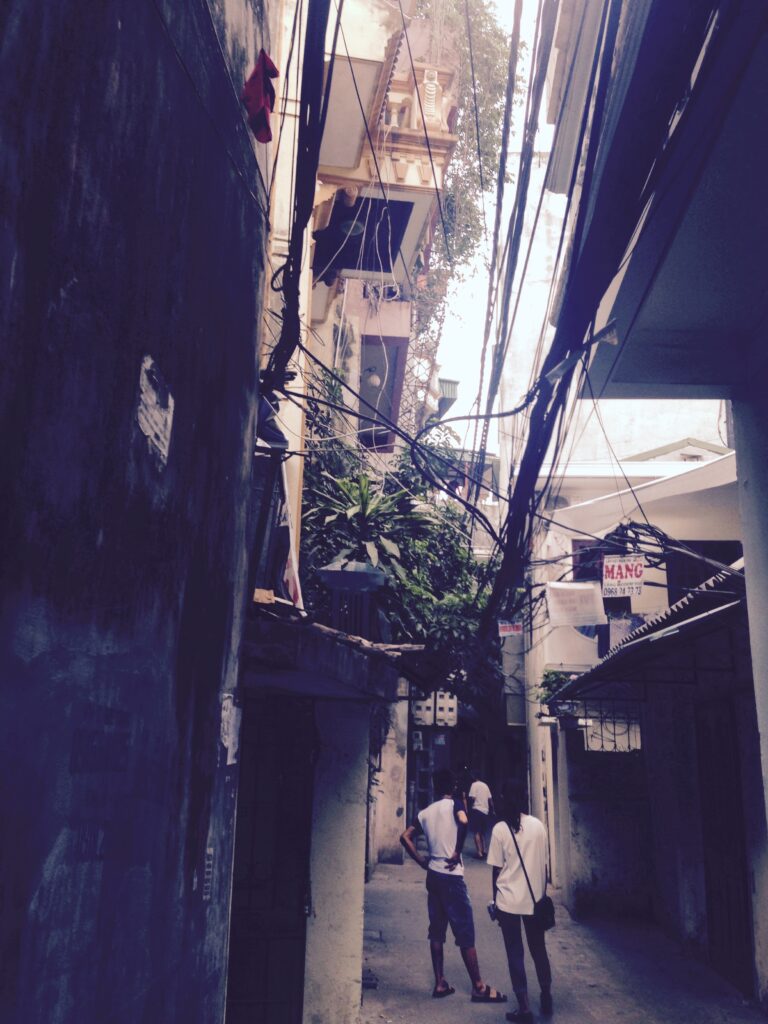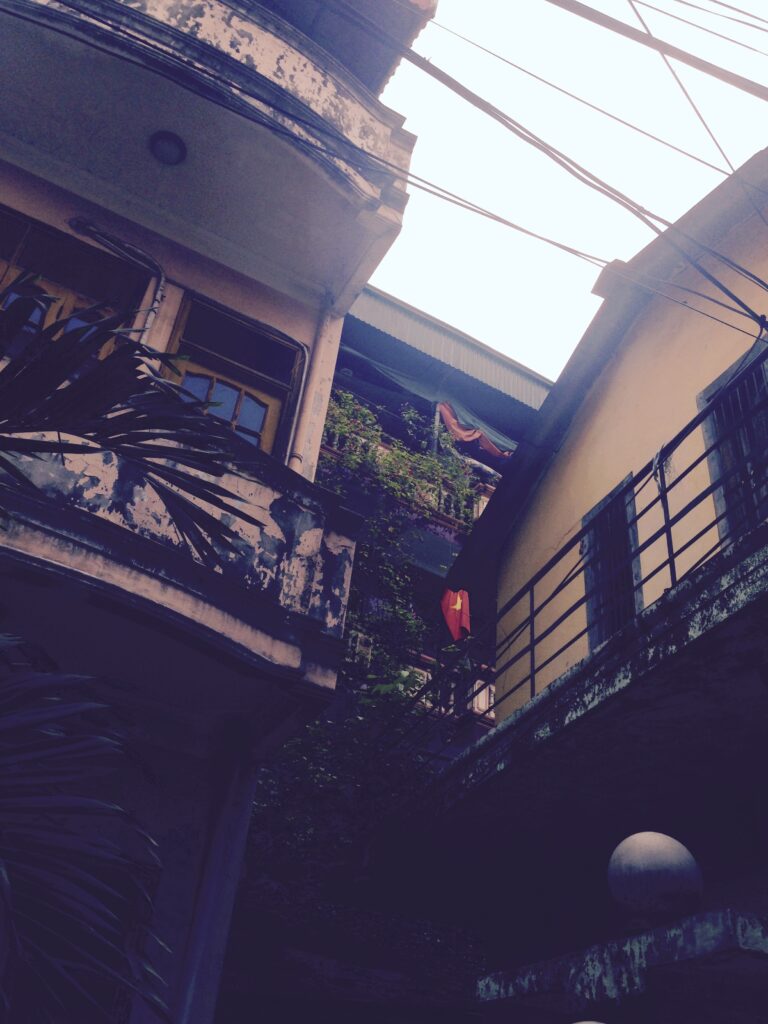 The hotel we were at is near the Museum of Ethnology and a park nearby. As is the tradition here, the park has always someone exercising, whether it be running or just practising tai qi. The streets and alleys near the hotel are also fascinating.
What I find different this year is that more people speak English. I can buy mangos and pineapples on the street and manage to get by with my Google translate. That was not the case last year.
Food is always a problem though, especially if you are vegetarian (I sometimes am). A lot of stuff is usually fried or deep fried and there always seems to be meat in everything. But we have a piece of paper with a list of things we eat and don't eat, plus we also have Google Translate.
Over the weekend, we went to the West Lake, or Ho Tay. We kind of had our fill of the Old Quarters and wondered what to do. Rather than queue up to see Ho Chin Minh, we thought we would go up to see the huge lake.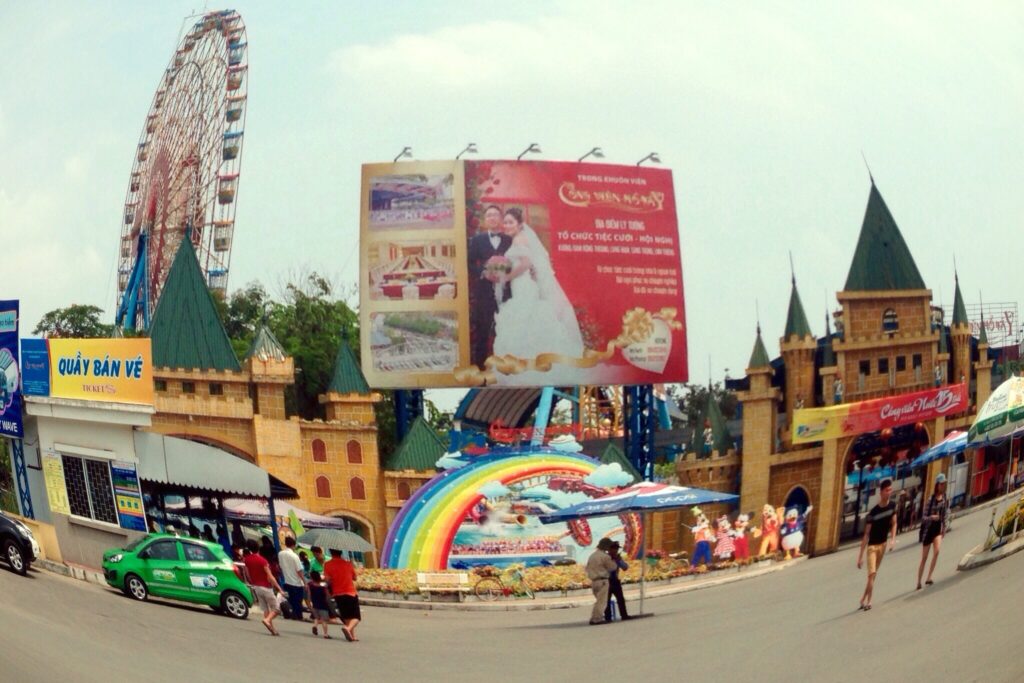 Unfortunately, due to communication problems, the taxi driver took us to the Water Park, which is also by the lake, but (1) you can't really see the lake at the Water Park and (2) there is not much else to see or do at the Water Park unless you go in (which we didn't want to do). In the end, we just had lunch there and then took a cab down to Coffee Bean & Tea Leaf.
That was more happening. Firstly, you could see a lot of the lake there. There were paddle boats and people fishing, and more interestingly, we saw a temple. This turned out to be the Tran Quoc Pagoda, the oldest temple in Vietnam, said to have a Bodhi tree taken as cutting of the original tree in Bodh Gaya, India under which the Buddha achieved enlightenment.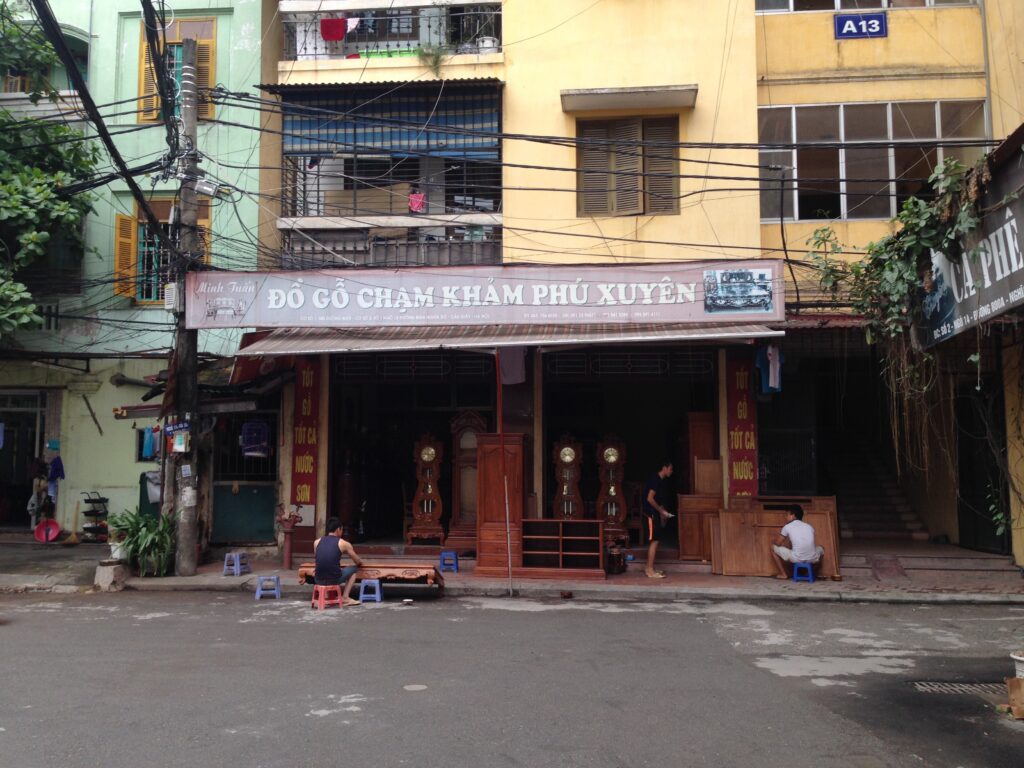 Part of me wonders if I could live here and work here. To me, it does not have the rich colour that Thailand has to offer, and yet I find that after this trip, Hanoi has a charm all of its own and I am looking forward to future trips.
What about you? Do you like Hanoi? Are you a frequent visitor?