Move and feel better.
---
Whether for corporate, group or private work – whether for flexibility, strength or mind-body – we can definitely work together to head towards your goals.
Thrive with yoga.
---
Yoga, movement and wellness gives so much to us. Moving better will helps us feel better, and feeling better helps us to manage the stress expereienced in our minds and body.
Especially when you begin yoga, movement and wellness in our midlife, you will want someone who can empathise and who has the expertise. Well, GOOD NEWS! Look no further!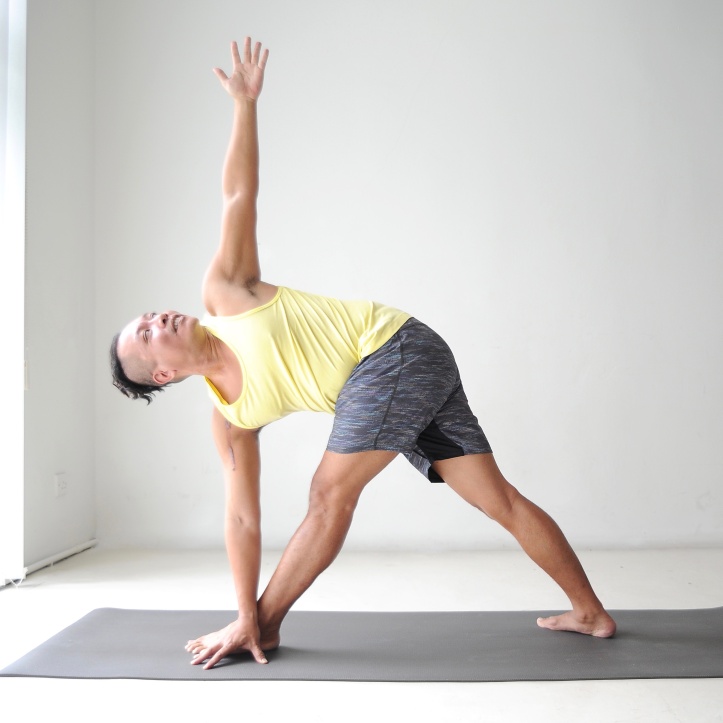 Private 1:1 or group sessions.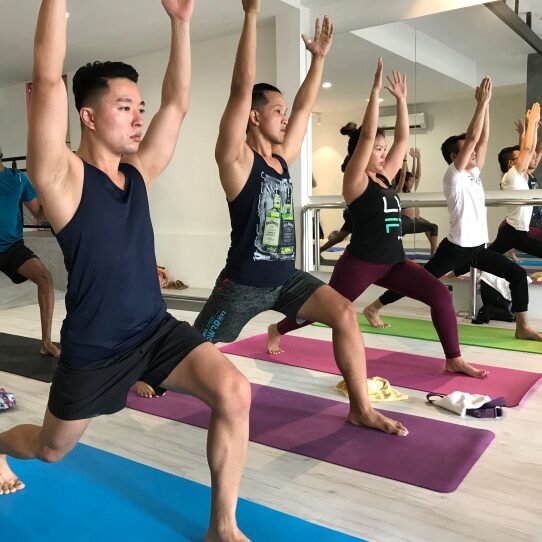 If you seek to better yourself – whether to develop strength, flexibility, or to move and feel better – private 1:1 mentoring is the option for you. Usually, we will work together and I will either integrate strength if you need it, or flexibility if necessary. Sometimes, we may even work together on mindset through yoga and fitness movements, as well as breath work and meditation.
If you want to add a dash of fun, you can call in a few friends for private group sessions with me. Then we will work towards a joint goal together.
Both options are available online and in-person. Contact me below so we can have a discussion!
Corporate events, workshops and retreats.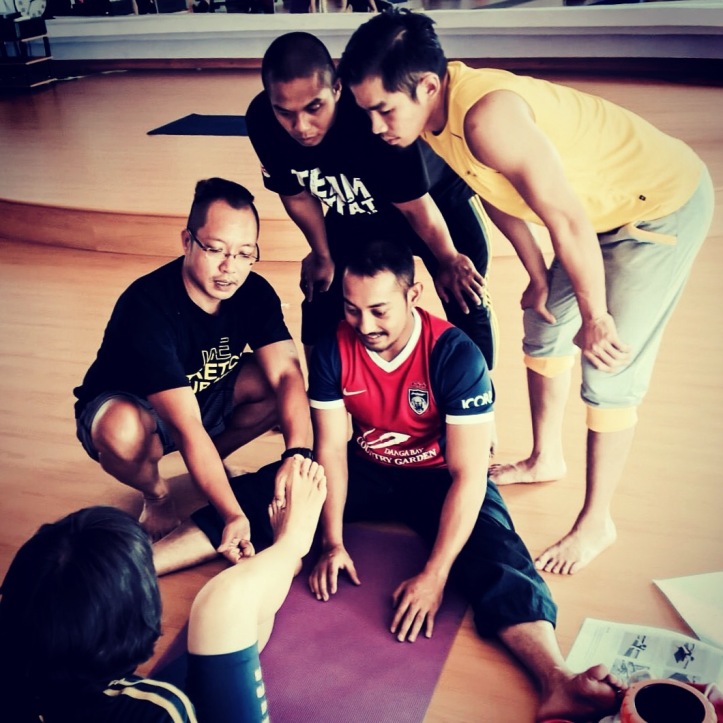 Yoga is of course a great option for corporates and business teams, but even better are the tools yoga, mindfulness and wellness has to equip busy professionals with tools to help minimise and manage stress and pressure, thereby increasing productivity and wellbeing.
Specifically, I have developed a special corporate toolbox called the "Yoga Luncbox" that has bite-sized tools to help you manage with the overwhelm of the day (in mind and body). Check out a few live sessions conducted here. Learn more about the Yoga Lunchbox here.
If you seek yoga, meditation and wellness for your team-building efforts, we can come up with a plan to make your event a success.
Both options are available online and in-person. Contact me below so we can have a discussion!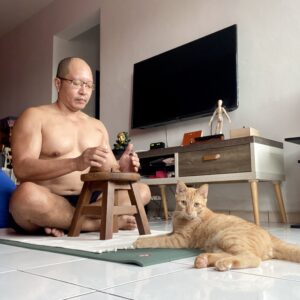 Reiki for animals.
Pet owners have a challenge understanding what their pets need, especially when the pets are ill are are close to passing on. Reiki – a form of energy healing – is a way we can send healing to our pets, and sometimes also communicate with them, and form a deeper connection with them.
Sending reiki to your pet – whether ill or healthy – always has a positive outcome.
I am attending Daniel's classes at my company every week.
He is a very helpful, friendly instructor who ensures that we constantly challenge ourselves while maintaining a safe environment, keeping eye on everyone and providing his help and advice.
These classes are not spiritual (I reckon due to the location as well) but always nice and relaxing, especially after a crazy workday.
Kata Zalac
(corporate yoga class participant – Kata has gone on to do her yoga teacher training in India!)
Thank you very much for all your reiki healing sent to us. We enjoyed and love and cherished every healing light sent. Thank you for what you do, your patience, your understanding, your kindness extended to us. We appreciate it very much and we felt all the energy healing sent to us physically, emotionally and spiritually.
You are a great blessing to us and we are both lucky to have 'met' you in our journey here.
Caku & Ying Yong
(animal reiki clients)