Move and feel better.
---
Whether virtually or in-person, let's work together to head towards your goals for yoga and a thriving midlife.
Thrive with yoga.
---
Yoga, movement and wellness gives so much to us. Moving better will helps us feel better, and feeling better helps us to manage the stress expereienced in our minds and body.
Especially when you begin yoga, movement and wellness in our midlife, you will want someone who can empathise and who has the expertise. Well, GOOD NEWS! Look no further!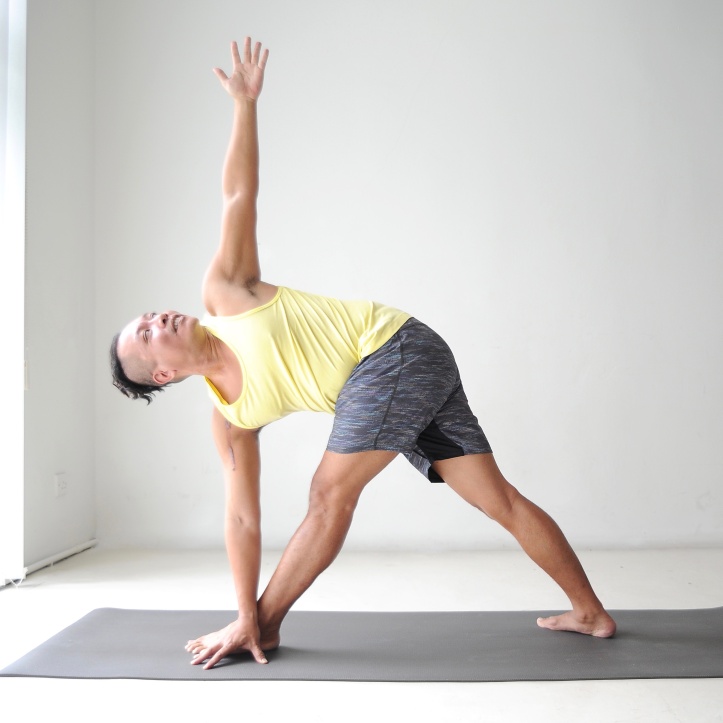 Virtual Yoga Offerings.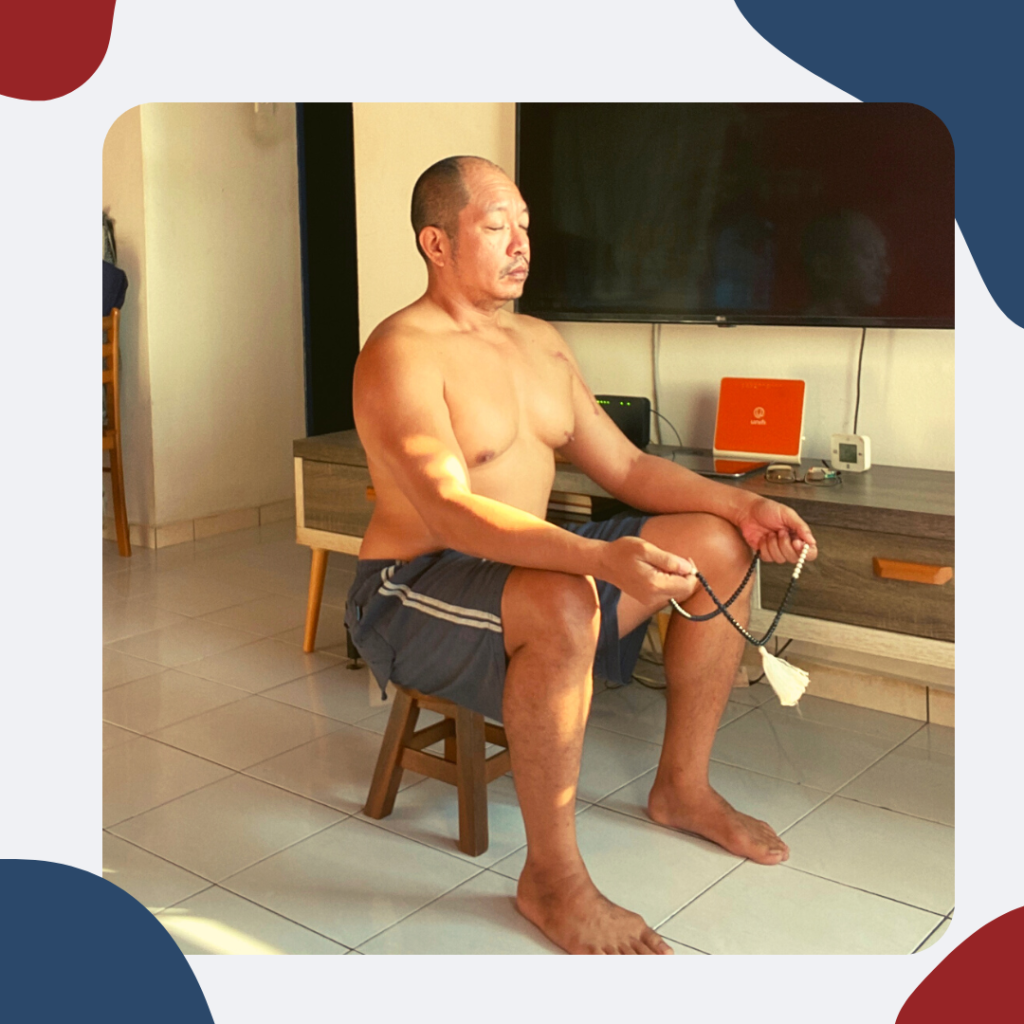 Virtual Yoga Courses
Dive deeper into yoga practice, both on and off the mat! Incorporate yoga wisdom into your daily life to reap the full benefits of what yoga has to offer you.
Virtual Yoga Workshops
Ever wanted to immerse yourself in the basics of yoga arm balances or yoga heart-openers. Check out these virtual yoga workshops, to be viewed and practised at your convenience.
Online Yoga Library
Finding yourself time-poor and in need of yoga practice? This virtual yoga library has simple Hatha Yoga classes to more challenging Yoga Flex and Yoga Flow classes. Practise at your convenience.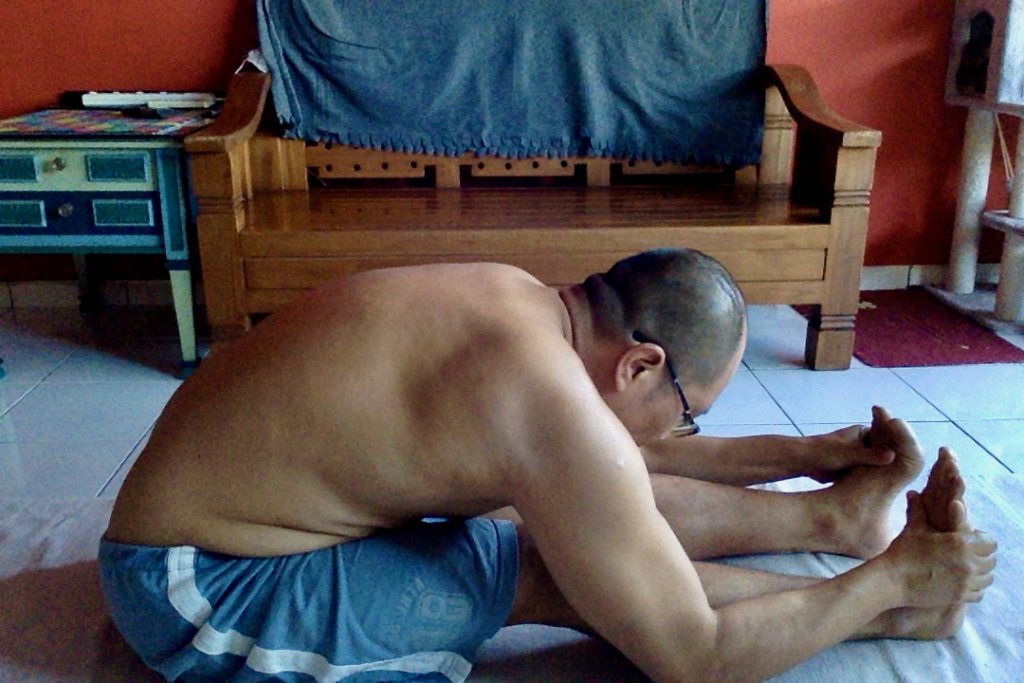 Journey To Your Toes
free virtual yoga immersion.
A FREE online yoga immersive course that will help you to:
reach your toes skilfully and safely
learn how your body and emotions work so that you may ease yourself to toes
eliminate any soreness in your low back, butt, or any other part of your back that has been hindering your journey to your toes
In-Person Yoga.
Expand and thrive in your yoga practice with 1:1 yoga sessions, private group practice, workshops or retreats with me!
Daniel's Zoom Yoga classes kept me sane during MCO (lockdown in Malaysia), it was nice to have something to look forward to and be able to keep a regular practice. I am looking forward to going back to in-person classes, but will also continue to join Zoom Yoga as it allows me to sneak in a class between meetings when I'm working from home.
Yoga on YouTube is filled with videos of very skinny and impossibly flexible instructors that are hard to relate to. Daniel's yoga is yoga for real people!
===
Thanks for a great workshop, Daniel! I'm so impressed with the prep you did, especially all the videos for the drills! 🤩.  Omg yay! I just did my first crow pose by myself right after the workshop ended! I was never able to get both feet up until now! 😀✨

(Working with Daniel through virtual yoga) helped my body feel more flexible, and at the same time I learnt about my own limits in flexibility. Physically, I feel younger and fitter than I was in my 40s, when I was having a lot of body ache and pain due to work stress.
Although I feel that my health has always been relatively good (I don't get sick on most years), feeling good doesn't mean only being in good health. I believe having flexibility and strength is also very important as we age. From my personal experience, our body is able react faster to possible accidents, trips and falls, and is able to recover faster from the physical stress and trauma.
[The virtual yoga classes] were a great mix of mindfulness and fitness. Really struck a good balance that left me feeling stronger mentally and physically after each class.
I really enjoyed the grading of skill upwards and would love to see that continue.
The classes were really well structured and delivered. While there was opportunity to learn and develop skills and challenge yourself, there was also understanding reminders to be kind and meet your body where it's at for the day. The delivery of the instructions were both calm and casual which I really enjoyed.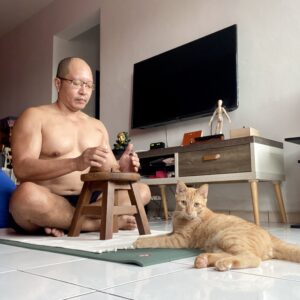 Reiki for animals.
Pet owners have a challenge understanding what their pets need, especially when the pets are ill are are close to passing on. Reiki – a form of energy healing – is a way we can send healing to our pets, and sometimes also communicate with them, and form a deeper connection with them.
Sending reiki to your pet – whether ill or healthy – always has a positive outcome.