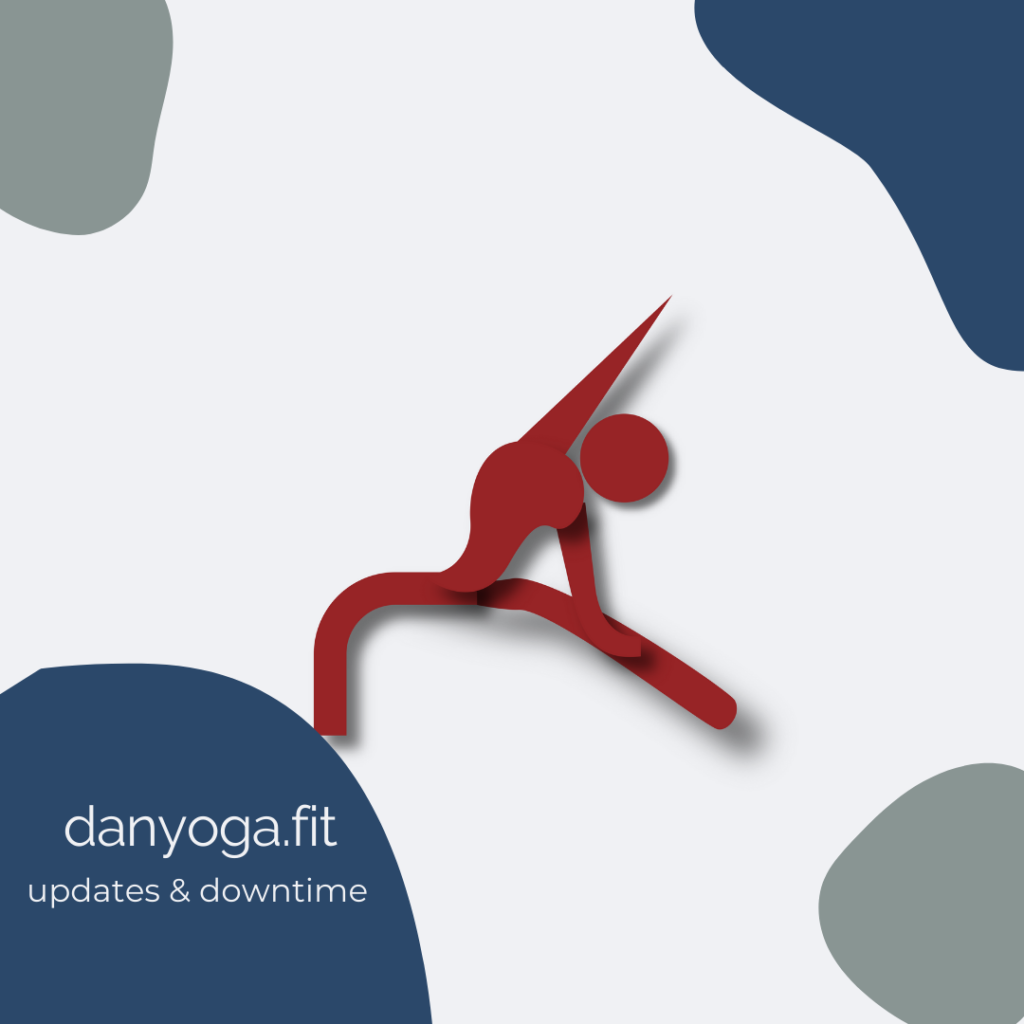 Some news on the danyoga.fit front. Firstly, I am doing some back office maintenance on the website through December. As a solopreneur, this would mean that there will be no updates through December 2021 as I get this sorted out.
There is some good news though. I am hoping for a better website for you in 2022. I have huge plans for 2022, including writing more and being more visible online. For a start, here is my second piece for Elephant Journal. Go take a read about how the breath helped to drive my physical pain away (or click here).
Secondly, I will be on Insighter Timer Live Yoga Sessions in December 2021. Check them out below: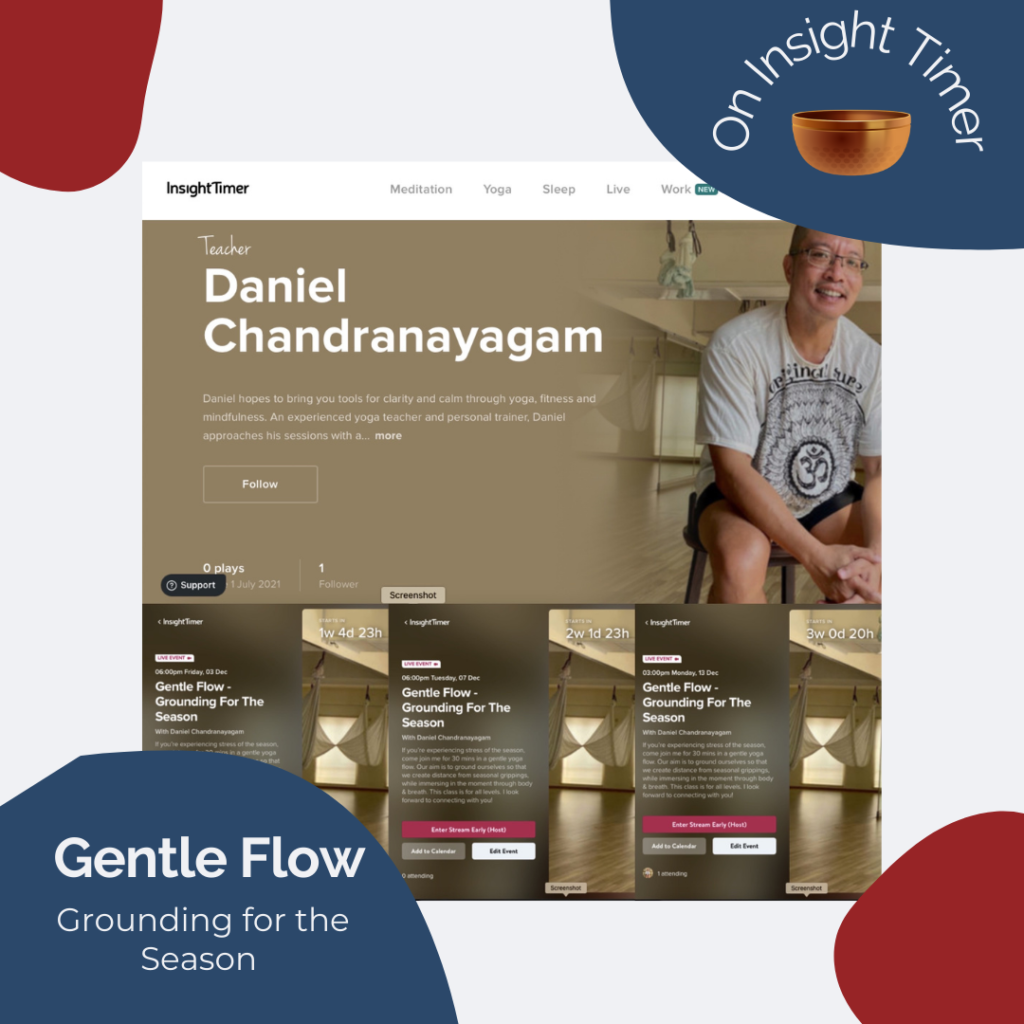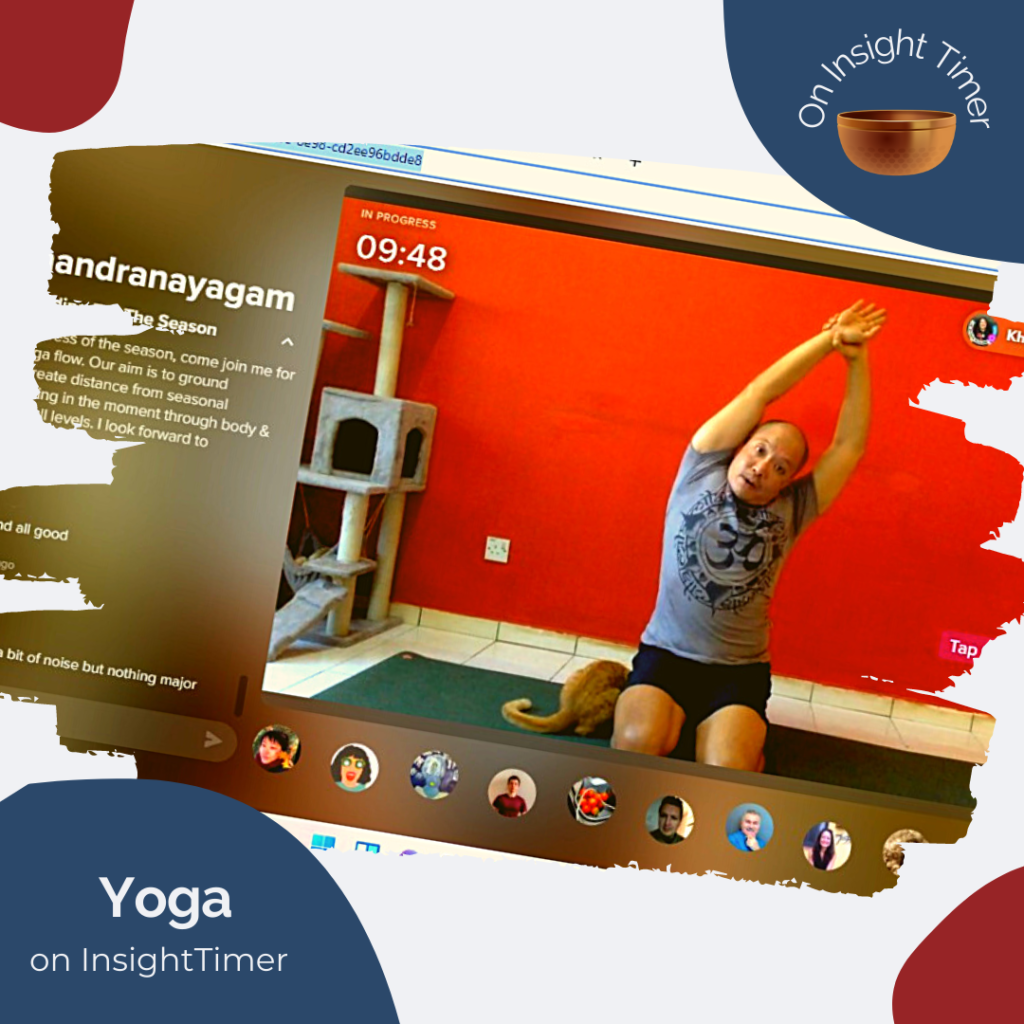 And I plan for more in December, and of course, in 2022 onwards. I will be updating once again come January, so I wish you all a great Christmas, New Year and holiday season!
Please do feel free to email me, or follow my socials below.