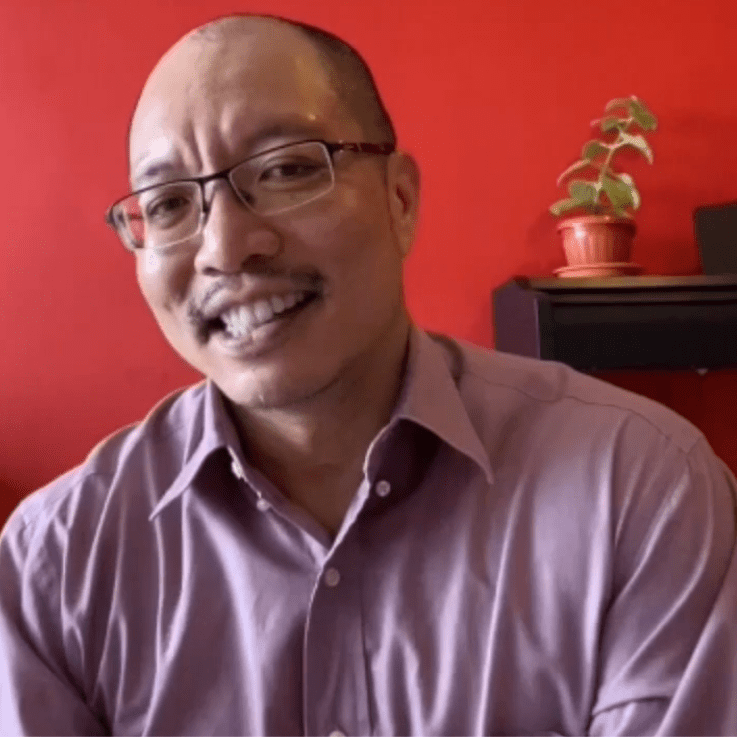 With more than two decades' worth of writing, copy writing and content editing, I am more than ready to help you boost your fitness / yoga career!
Hey, fitness and yoga professionals!
Learn how to engage your audience and build your community through better writing. This will enhance your fitness and yoga business in this noisy virtual world.
If you are a fitness trainer, yoga teacher or wellness professional and have absolutely no idea:
what to write, and
how to write it
where to put what information in your various online marketing efforts
Then I am here for you.
Wouldn't it be great if you felt empowered when you sit down to write your messages for your online communications? Do you find your website, emails and social media platforms discuss your offerings and no one seems interested?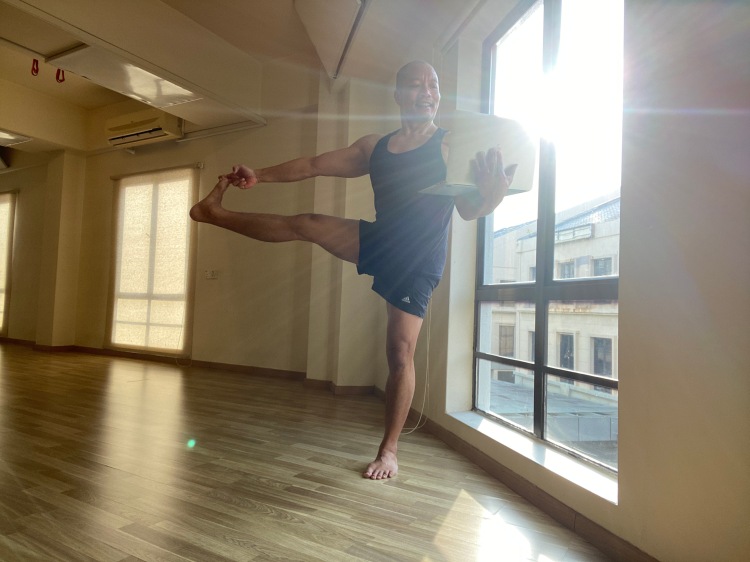 I am a practising and certified yoga teacher and personal trainer for more than ten years, and I know how challenging it can be to build a good following and establish a solid business.
My mission is to give you the knowledge on how to write better, and also have a toolbox at your fingertips to help you attract an engaged online audience. Through this, you will enjoy better sales online, rather than just rely on referrals for business.
If you seek tools and skills for writing online, as well as a quick understanding of marketing, especially online, then I am here to help.
Learn how to write clear, coherent copy for your website, emails and social media platforms, so that your online community is engaged. Through the use of these tools and skills, you will draw in clients, fans and even super fans!
For more than 20 years, I have been a writer, editor, sub-editor, researcher and blogger. My credits include Rodale's Men's Health, Elephant Journal, the Sun newspaper 'Freespace' columnist, Cilisos, Global Voices and Global Voices Advocacy, Index on Censorship, KLue, the Malay Mail newspaper, among others.
CONTACT ME
to discuss how we can build your business through better writing online!