You know, I really wanted to focus on yoga, fitness and wellness, and leave all the travel stories out of this blog. But the thing is, travel is good for our betterment. Here are a few benefits of travel in relation to our health and wellness:
Travel helps to improve our wellbeing, decrease our risk of heart attack and anxiety, while also developing our brain health;
Travel helps improve our communication and language skills – even in a single country like Malaysia, which is multi-lingual;
Travel helps to promote peace of mind and encourages positive feelings; and
Travel promotes creativity.
And these are but a few benefits travel has to our wellness.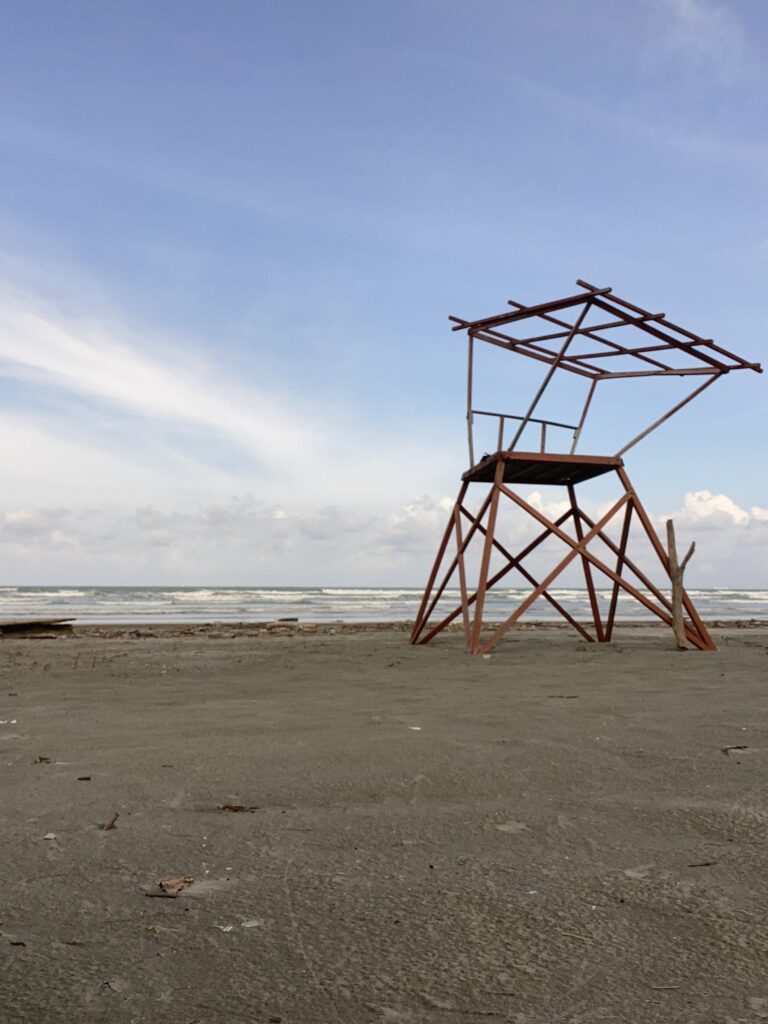 So, this is a belated post to Eddy's and my exploration of Desaru at the end of 2021.